The History of Caldart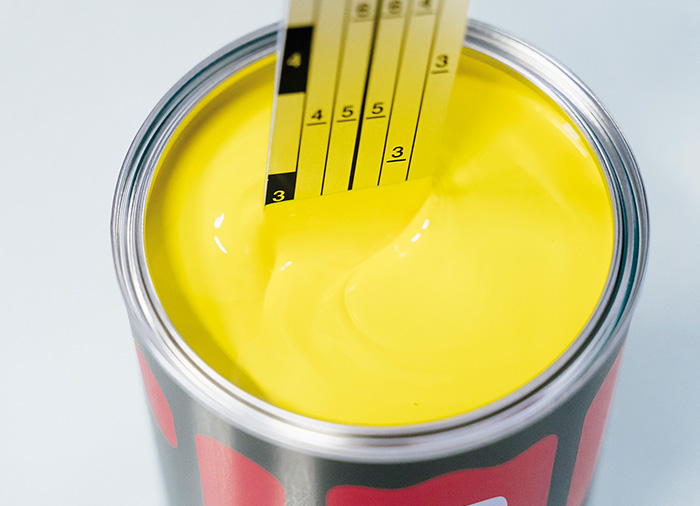 Vernici Caldart was founded in 1976 by Carlo Caldart, its founder from Belluno, Italian city located in Northeastern Italy and birthplace of Italian eyewear industry. Today, Marco and Paolo Caldart are in charge and manage the direction of the company, carrying on the strong family influence that characterizes Vernici Caldart.
Headquarters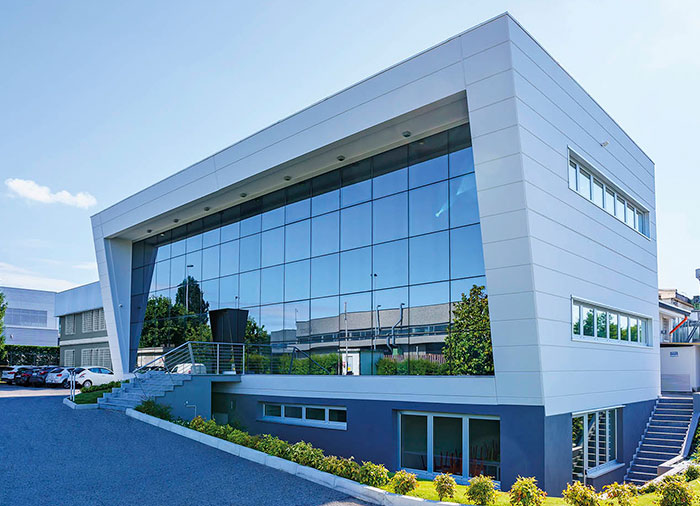 Vernici Caldart has its main and administrative headquarters in Bellusco, in the province of Monza e Brianza, with the Eyewear and Cosmetic Packaging divisions. Whereas in the production unit of Cagnano di Pojana Maggiore, in the Vicenza area, are located the divisions devoted to Car Refinish and Industry.
Caldart today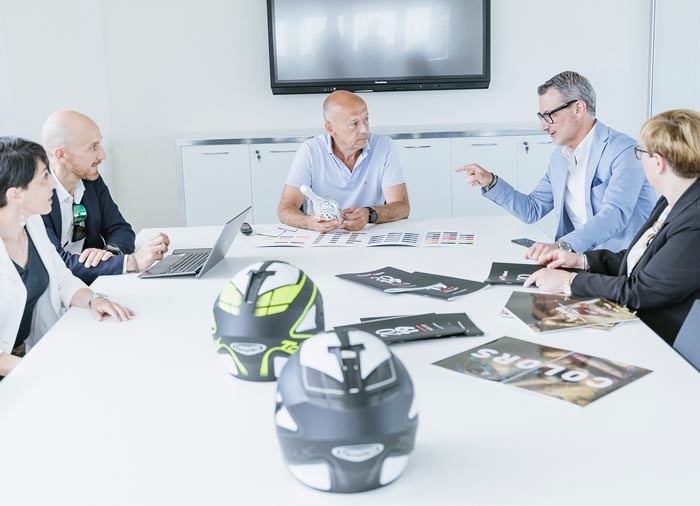 Today, thanks to new professional figures and our commitment to research and innovation, we produce high quality and reliable products in the sector of high-tech paints for painting metal, glass, plastic materials and effect paints.