Quality policy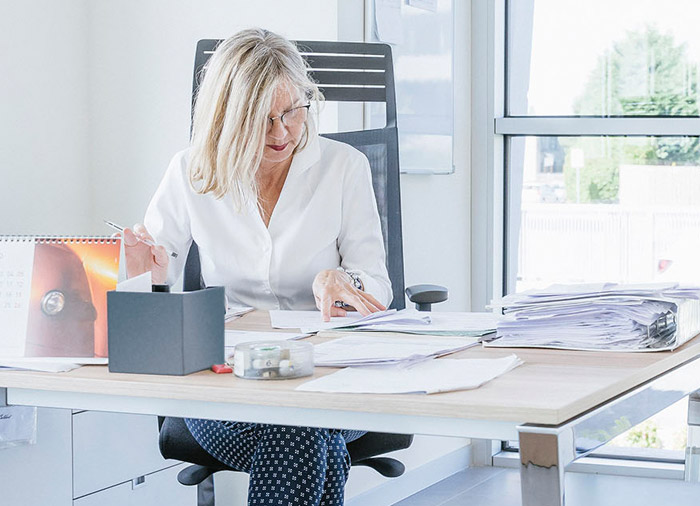 Always attentive to technological evolution, we have acquired a status of qualified supplier for our customers and we are considered a reliable partner by our suppliers. The Management undertakes through the work of all collaborators to achieve continuous improvement of performance, identifying and analysing the context in which it operates, increasing the reliability of the product and service, establishing and implementing objectives and actions for risk management and opportunity.
Certification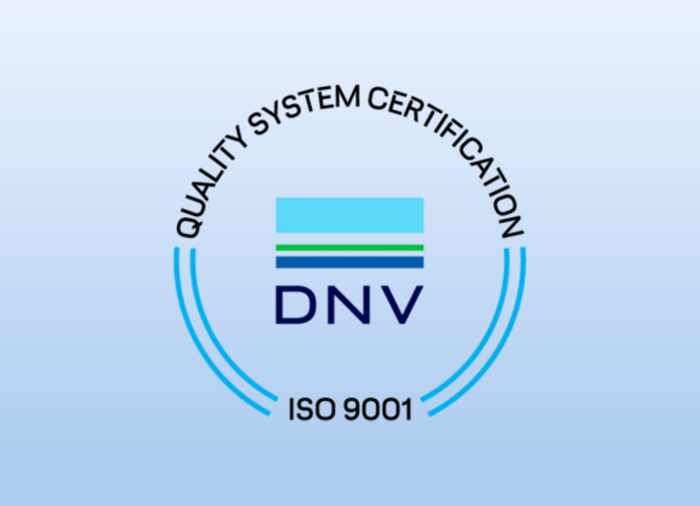 In order to meet the expectations of customers and parties involved, we at Vernici Caldart have implemented a quality management system, conforming to the requirements of UNI EN ISO 9001: 2015.
Download the certificate
UNI EN ISO 9001:2015

Code of conduct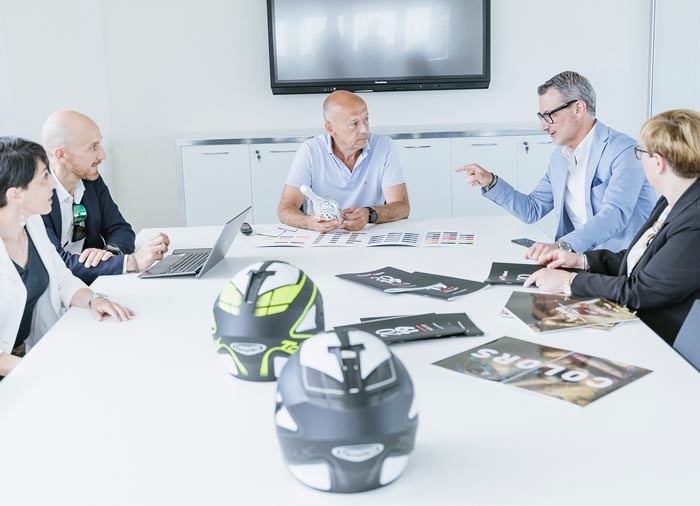 We strive to make commitments that can be kept in full satisfaction of our customers. Our focus is on continuous product innovation and technological evolution, paying attention to legal regulations while respecting the health of users and the environment. Other important points for us are the development, optimisation of processes and know-how.
Download the
ETHICAL CODE