CHROME EFFECT PAINTS AND GALVANIC EFFECTS REPRODUCTION
Our EFT series n the field of chrome effect paints is a valid alternative in the creation of surfaces with high-quality visual effects and very low environmental impact, avoiding the use of chrome and traditional galvanic.

Mixable each other or tintable with our dyes, it is possible to obtain any shade. The single-component and two-component products with direct adhesion on plastic and metal make of their application ease, combined with the aesthetic effect, the winning lever that has made them appreciated in the market of Italian and European industries.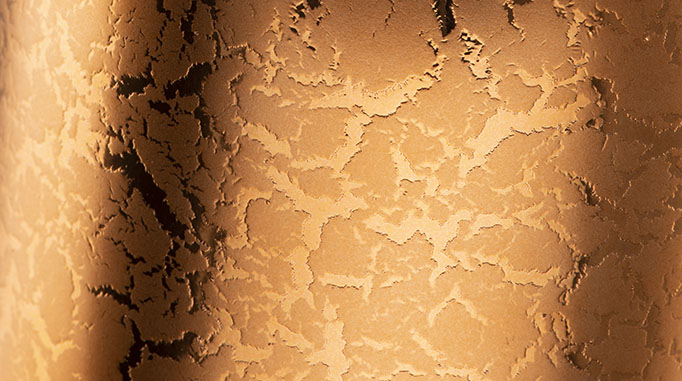 Available in an exceptional range of colours such as grey, silver, blue, red, green, gold, pink, etc. they have a wide variety of levels and different gloss effects. They faithfully reproduce the chrome, silver, copper, bronze, nickel and titanium.

Our chrome effect paint products are able to offer individual solutions for the cosmetic packaging industry. In addition, we create high-quality visual effects that can also be applied to electronic, lifestyle, automotive, glass and lighting technology. Typical product applications include: handles, frames, covers, levers, knobs, buttons, rims, mirror boxes and other components for interior and exterior of commercial and industrial vehicles.

supports
Uses
Cosmetics
Electronics
Automotive
Lifestyle
Lighting technology
Commercial and industrial vehicles