PEINTURE POUR MÉTALLISATION PAR SPUTTERING OU PAR ÉVAPORATION
We are leader in the production of paints used in the Sputtering and PVD metallization cycles and processes, a low environmental impact technology that is expanding very rapidly in this sector.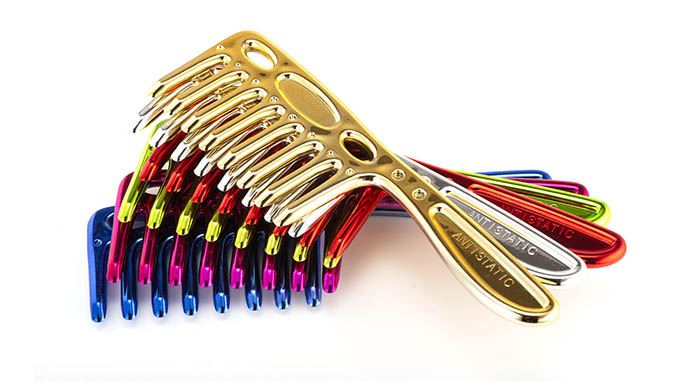 Thanks to its specific characteristics, this technology is able to replace traditional galvanic cycles and manages to be very performing on different types of substrate: from plastic materials (ABS, PP, etc.) to metal substrates, up to glass ones.

Our paints are used in cosmetic, beverage, fashion accessories, car components, furnishings and lighting.

Shown below, the range of products and technologies:

Solvent or water-based paints, single or two-component
Thermosetting bases and finishes
Solvent-based bases and finishes, traditional drying 1k and 2k
Base coat and top coat, UV-curing with medium-high solid residue
Pre and post Sputtering and PVD metallization paints with UV cross-linking
Post Sputtering metallization top coat and decorative PVD
High-performance primer able to adhere to all types of substrates, even to the most insidious ones
supports
Uses
Cosmetics
Beverage
Fashion accessories
Car components
Lighting
Furnishing